Use spirituality to create the results YOU want in YOUR life.
Wake up after a restful sleep, able to recall the messages you got in your dreams.
Use your spiritual insight to know in minutes what partner, job or business to go for… or avoid.
Be so confident that you are free from needing approval of your lifestyle and decisions.
Solve your problems without being overwhelmed by religious fear, thoughts, opinions or judgements.
Use your own spirituality to create the kind of life you really want.
Does this sound like what you want?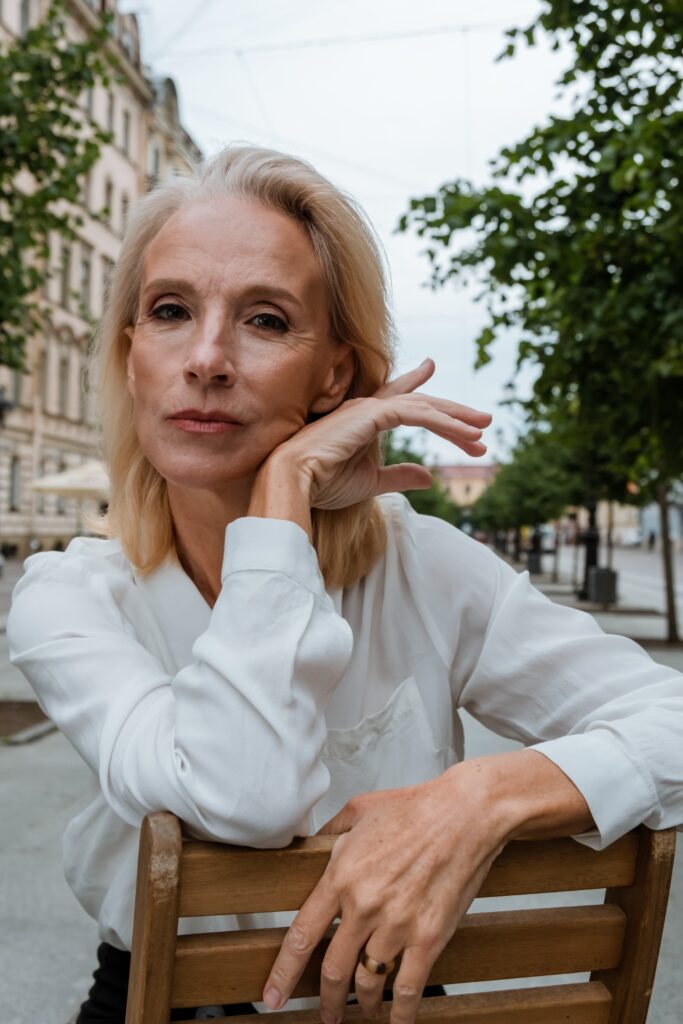 Figuring it out alone can feel impossible.
Been up all night trying to figure out your life purpose?
Thought about the success of others and wondered where you went wrong?
Wasted a lot of money and time trying to use religion to solve your problems?
Wondered why your family doesn't support your non-religious lifestyle and choices?
You don't need someone to give you more motivational speeches, daily law of attraction activities, mysterious mumbo-jumbo prayers, or strange magical spells using strange ingredients at strange hours. Trust me, if you've had enough of suffering from the trauma of religious thinking in your life, you can make it stop. The type of religion does not matter.
Dear one, stop trying to figure out your challenges by yourself anymore. All you need is for someone to coach you to create the life of results you have always wanted using your own spirituality. I would love to show you – step by step – how to reclaim the power over your own life using your own spiritual practices.
Your Personalized Spiritual Practice is Just 4 Steps Away.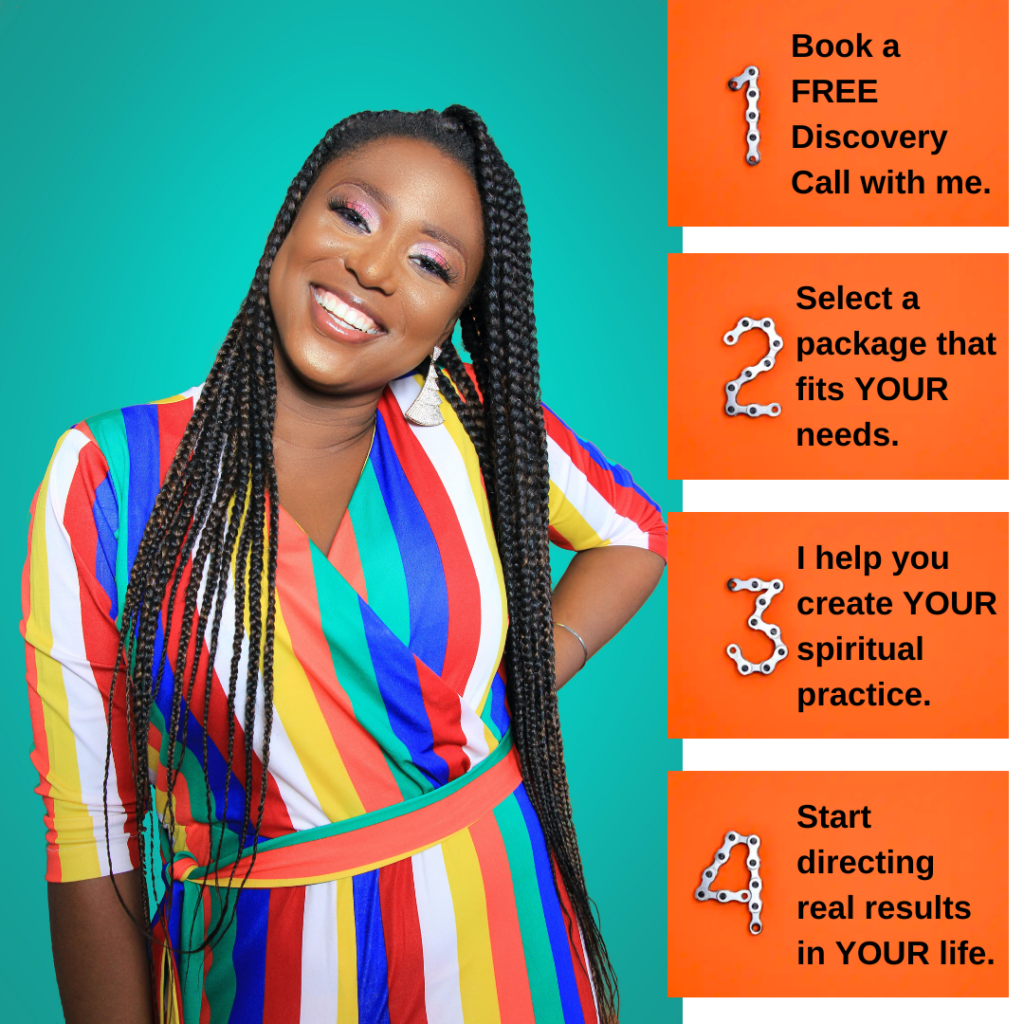 WHY WAIT? GET STARTED TODAY!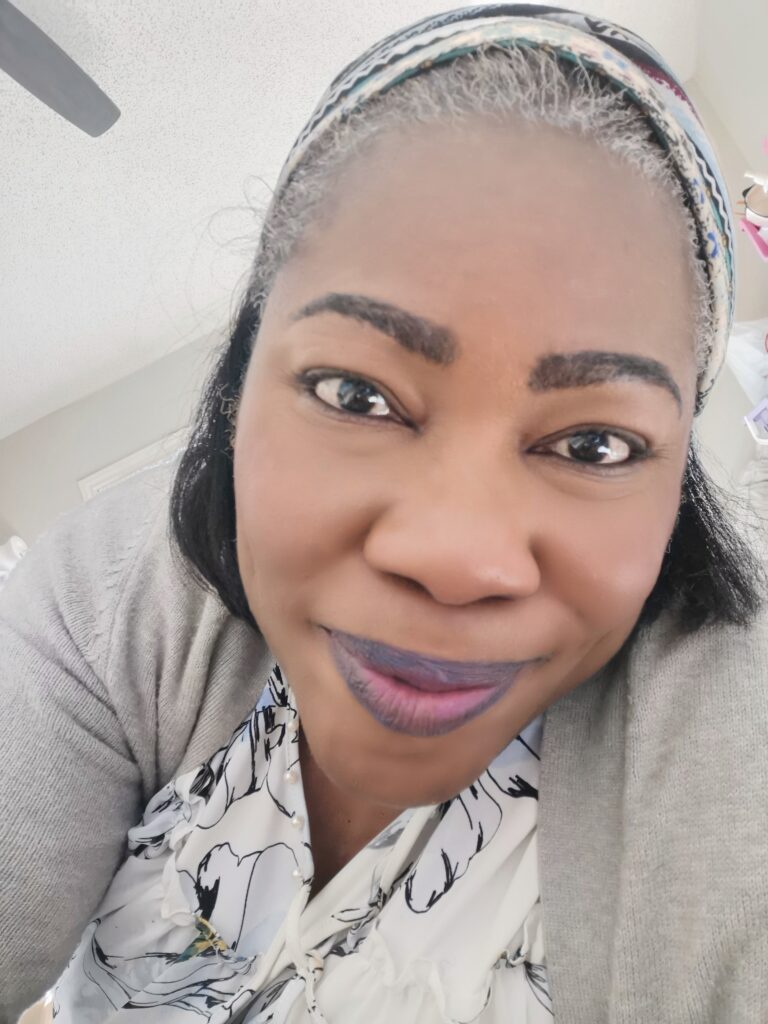 I have been where you are today. It's probable that my story was worse than yours. I used to be a victim of multiple forms of violence and abuse from highly religious people. I was told unspeakable things from my childhood all the way to adulthood. I experienced abandonment, rejection and betrayal from my family, peers and bosses.
However, my determination to survive and thrive made me seek spiritual knowledge since 1980. Personally, I discovered that a diversity of spiritual practices, when done correctly and intentionally, could help me solve my day-to-day challenges – as well as help me serve as a wise counselor and teacher to others who were much older than I was. I also had the benefit of having several spiritual teachers and mentors who shared their knowledge and practices with me.
Today, I am an accomplished spiritual teacher-practitioner and healthcare administrator, with a beautiful family and multiple businesses. However, I want you to understand this important fact: The reality that I have achieved so much despite my past proves that you too – with proper guidance – can rewrite the story of your life.
Are you ready to start spiritual practice coaching with me right now? If yes, choose the option that works best for you below.
The Exclusive Package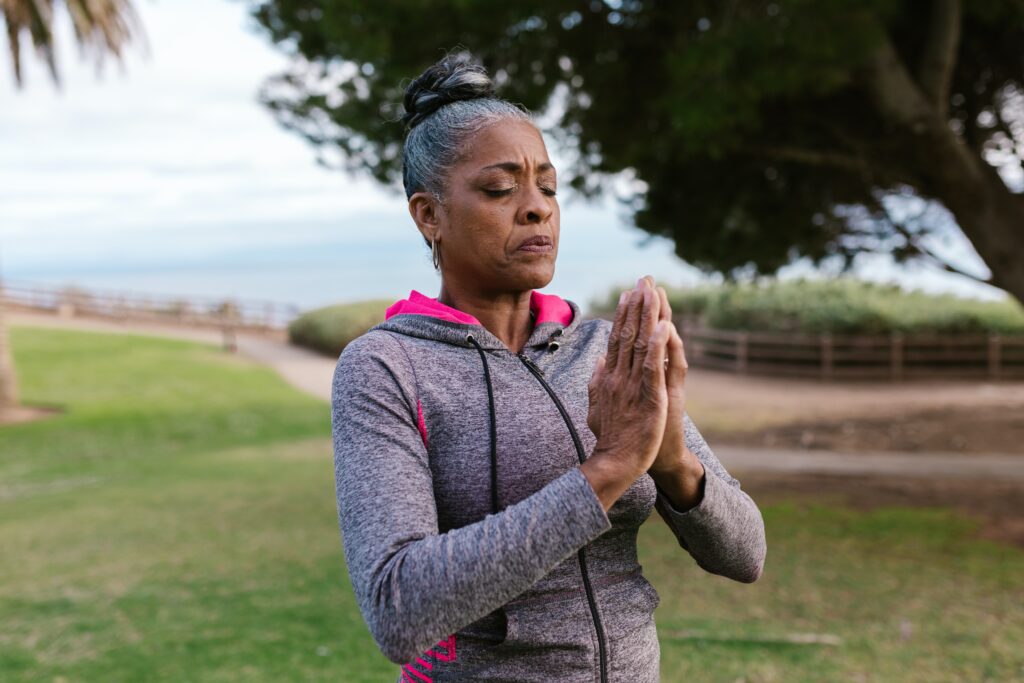 Master Teacher Coaching
---
Invest in yourself and create your new life by working directly with me via Zoom/Google Meet for 10 full-length sessions over 5 months. Each session is 55 minutes with assignments. Start when you are ready. Pay all at once or monthly for five (5) months. Includes several spiritual assessments, books, tools, materials and referrals to mentors!
---
For the full payment of $5,000 pay here:
---
For monthly payments of $1,150 for 5 months, subscribe here:
The Preferred Package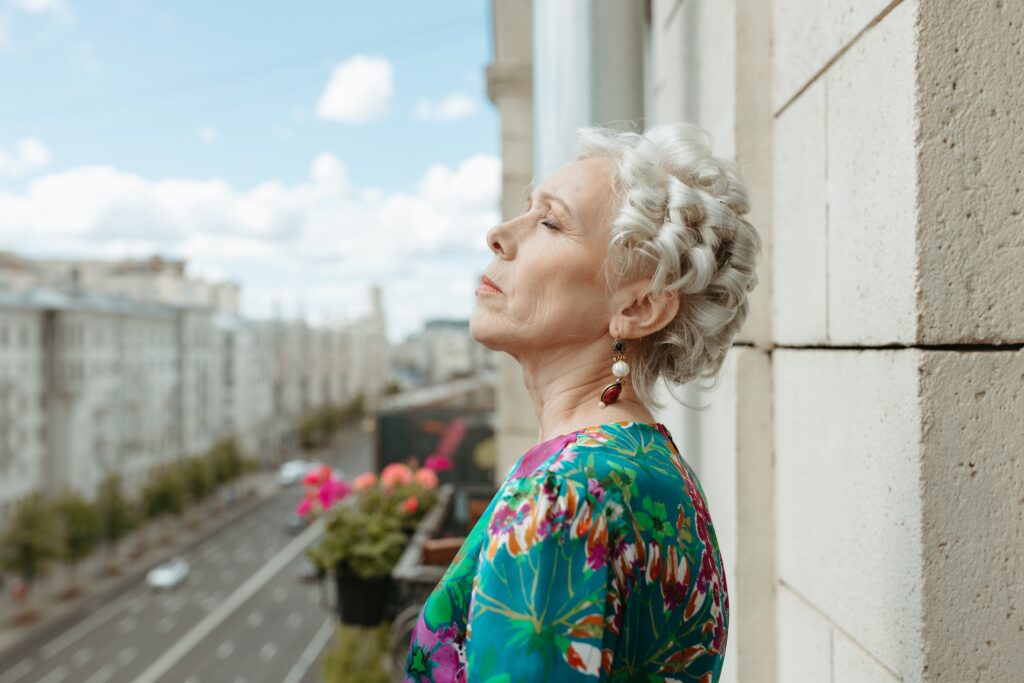 Apprentice Coaching
---
Invest in yourself and create your new life by working with me inside a private Facebook group over a period of 5 intensive months. Includes one spiritual assessment. Biweekly assignments given. Start when you are ready. Pay all at once or monthly for five (5) months.
---
For the full payment of $3,000 pay here:
---
For monthly payments of $660 for 5 months, subscribe here:
The Explore Package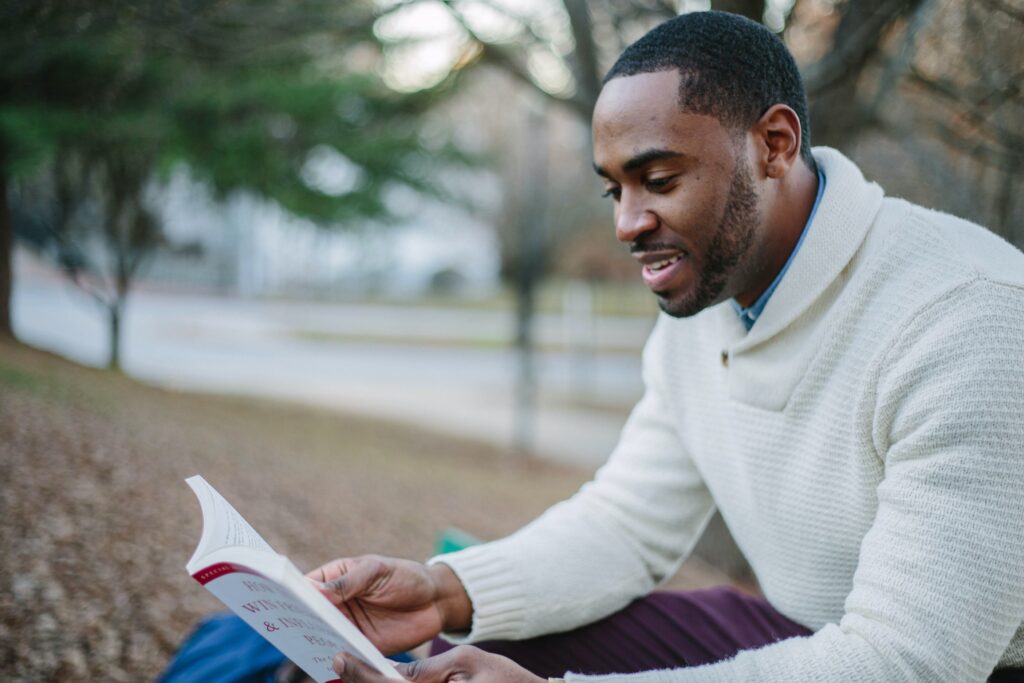 Pathfinder Coaching
---
Wondering how spiritual coaching works, and if it's right for you? Book 2 mini sessions with me over 1 month for $197 to start creating the new life you deserve! One mini-session is 30 minutes long. Includes one spiritual assessment. Can only be used ONCE per person. Sorry, no payment plan available for this option.
---
---
"I really appreciated the way Dr. Tochi took the time to walk me through the basics of my own spiritual path, and how I needed to UPGRADE my own spiritual mindset from my previous religious mindset to get the kind of results I wanted in my life."

Shawnda B., Flagstaff, Arizona
---
"A simple exercise connecting what bothered me with my core beliefs surprised and moved me. I'm no longer a victim of my past religious beliefs and practices. I now know what to do, every day and in every circumstance."

Dozie L., Houston, Texas
---
"Dr. Tochi helped me listen to myself and my intuition, serving as a cheerleader when I needed extra support, not letting me quit, and enabling me to be stronger on my own. I recommend her coaching to anyone who is committed to regaining control over their physical and spiritual life."

Efua B., London, United Kingdom
---
"During my personal coaching with Mama Dr. Tochi, I learned how to connect with my spirit guides, ancestors and my Creator. This resulted in healing of old wounds, redirection of power and inner strength and deep transformation. Initially, I felt overwhelmed by not knowing what to do and how to do it, but once I removed the distractions and allowed myself to lean into the coaching, every single area of my life began to change. My life has drastically changed, including my finances and relationships."

Alejandro M., Toronto, Ontario
---
"A few things that make Dr. Tochi an outstanding spiritual coach and teacher include her uncanny ability to listen and mirror things back to you for examination, her inclusive spiritual knowledge and zany humor. Personally, my family, friends, organization and I have benefited from my personal transformation through my own spiritual practices."

Abidé O., Munich, Germany
---
"I recommend her to anyone looking to re-calibrate the way they walk through this life on earth, she will show you things inside of you that you never knew were there, your life will never be the same, in an amazing way."

Anja E., Marietta, Georgia