Spiritual Practice Coaching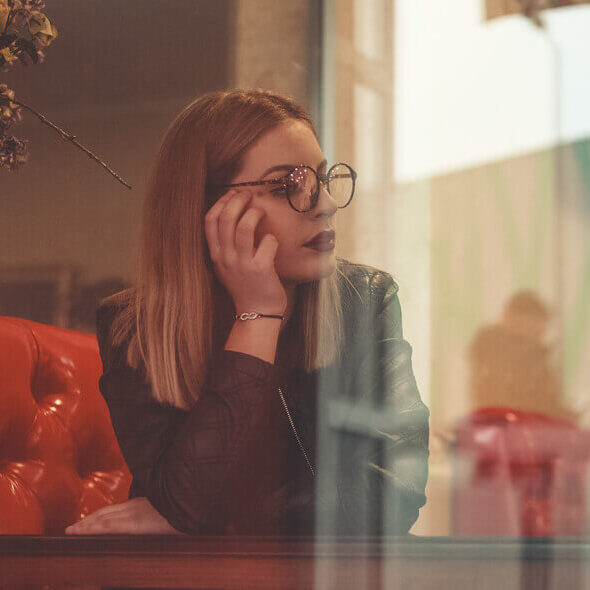 Are you having problems based on (what you suspect to be) spiritual issues?
Are these problems difficult to resolve by yourself?
Do you recognize any of the following situations?
have you been up all night trying to figure out your life purpose?
Put an end to that feeling of floating through life with no sense of direction, stability, or purpose when you perform your own spiritual practices with Dr. Tochi's guidance.
have you seen the success of others and wondered where you went wrong?
Discover the difference between your current life and the life you desire, and reclaim your destiny with your own spiritual path under Dr. Tochi's step-by-step guidance.
have you Wasted a lot of money and time trying to solve your problems?
Learn from Dr. Tochi how to privately solve your own problems without making them worse by trusting in so-called religious miracles or practitioners.
are you wondering why you are not successful in your career or business?
Get guidance for major decisions you need to make in your life, career, and/or business by learning a variety of proven spiritual techniques from Dr. Tochi.
Recall your dreams after waking up from a restful sleep?
Identify the right partner, job or business in minutes?
Be so confident in your decisions that you don't need others' approval?
Solve your own problems without fear or judgment based on religion?
Create and run a profitable spiritual business?
If you answered "Yes!" to any or all of these questions, I would love to show you – step by step – how to reclaim the power over your own life using your own customized spiritual practices.
Or if you are ready to start, scroll down to read what to expect in your coaching journey with me and select your preferred coaching package.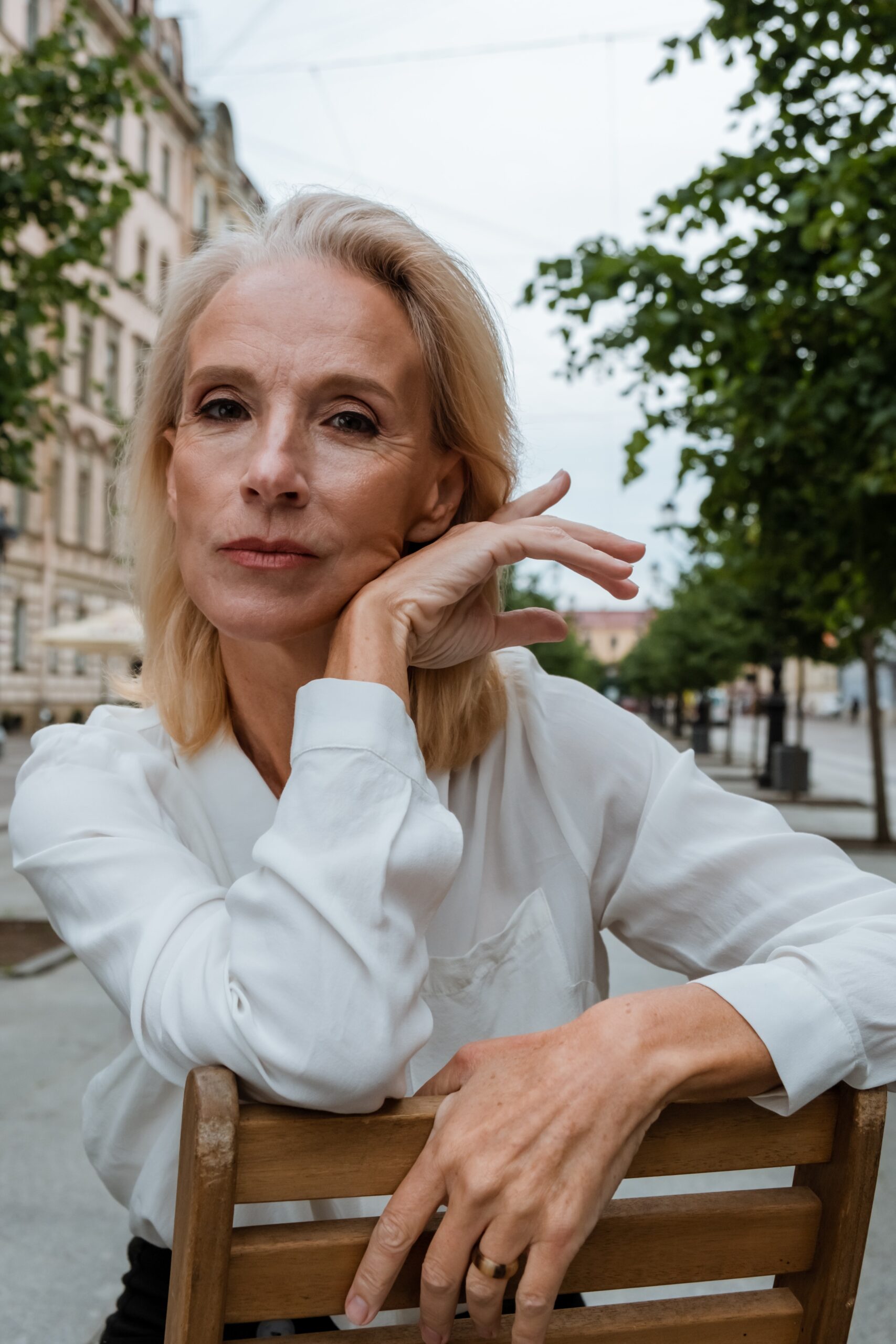 Here is an overview of what to expect in your 5-month Spiritual Practice Coaching journey with me.
(Of course, you and I will customize these sessions ahead of time to fit your personal goals!)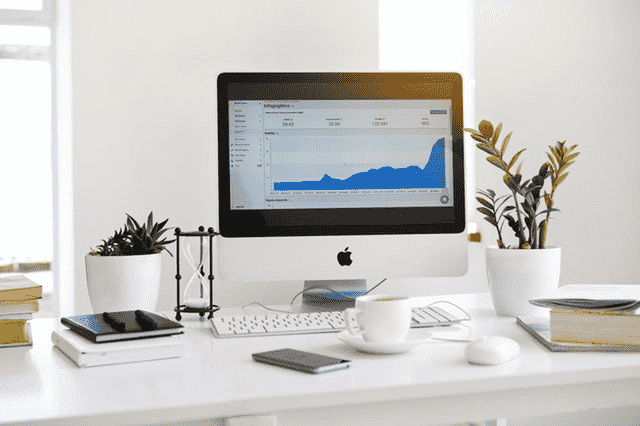 STEP ONE – THE DISCOVERY
(3 sessions)
During this first step, we will:
Develop a clear vision of your spiritual practice goals using spiritual assessment tools and divinations.
Use inner work to release the beliefs and behaviors that inhibit your progress.
Recreate your new spiritual reality as you ease into the coaching journey.

Taking this first step is crucial to reclaiming your life and breaking down any religious or psychological constructs that are holding you back.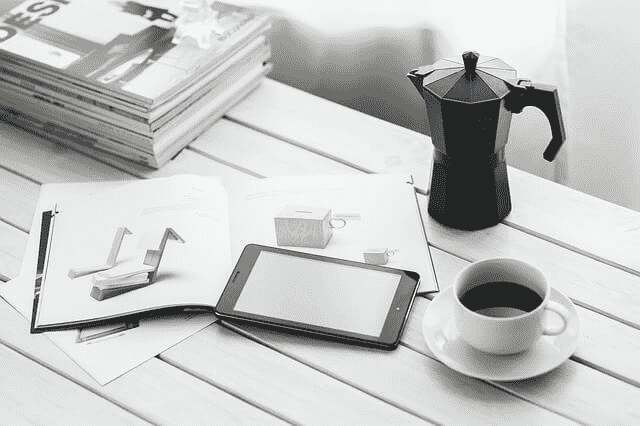 STEP TWO – THE EXPLORATION
(3 sessions)
During this second step, we will
Explore your spiritual lineages and different spiritual paths through guided research.
Engage active spiritual practitioners as resources and supporters.
Determine what path is best for you based on your lifestyle, relationships, heritage, and preferences.
Assess and divinate progress.

Taking this second step will help you understand the diversity of spiritual paths available, so that you can decide which path is best for you.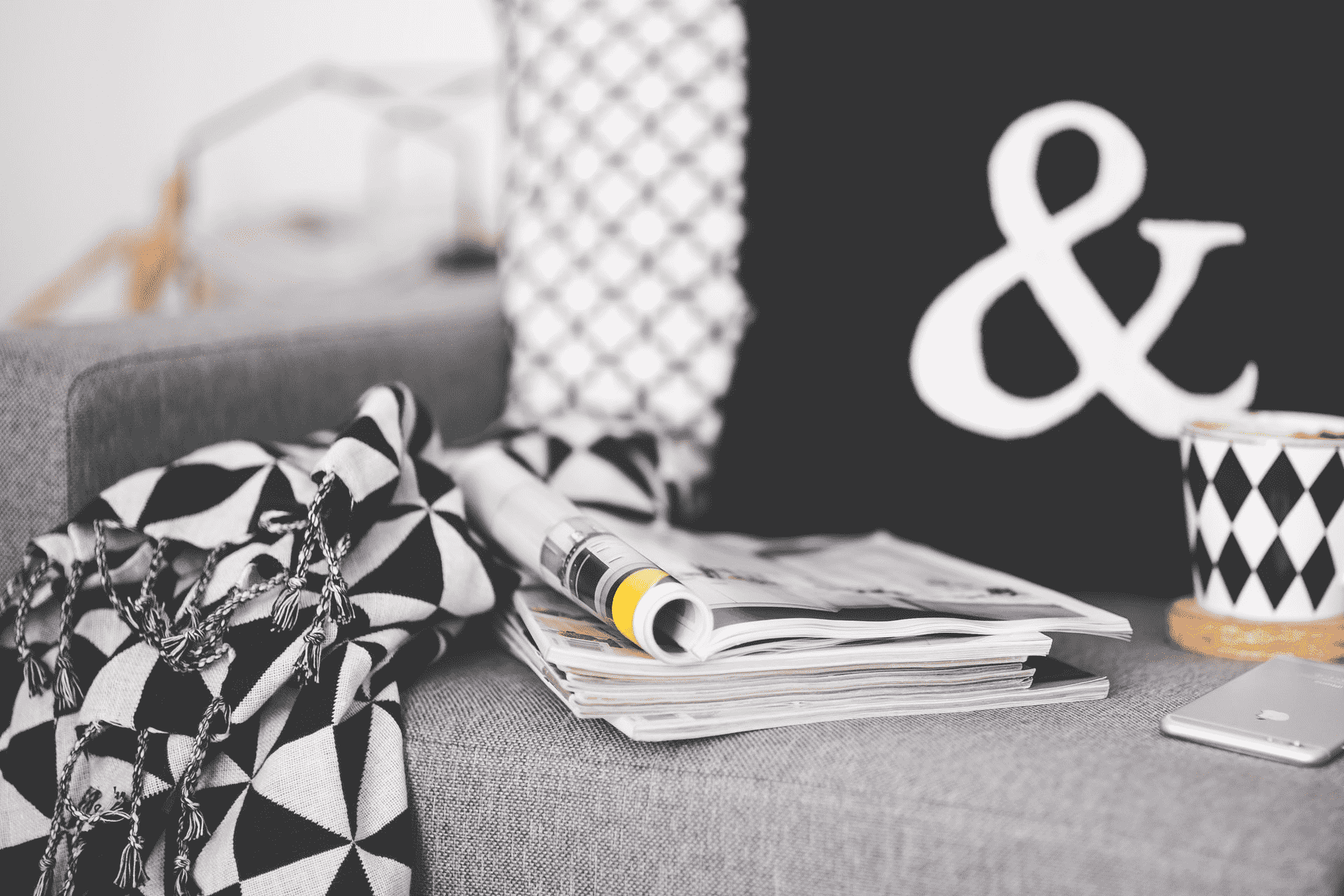 STEP THREE – THE IMPLEMENTATION
(4 sessions)
During this third step, we will
Practice the routines you have created based on the spiritual path you have chosen.
Assess your progress and results tools.
Fine-tune your practices as needed to meet your personal needs.
Prepare the groundwork for the creation of a spiritual business (if applicable).

This third step is vital to ensuring the sustainability of your new spiritual lifestyle. This is when you begin living the life you've always wanted!
Let's get started on your spiritual practice coaching right now!
Choose the option below that works best for you: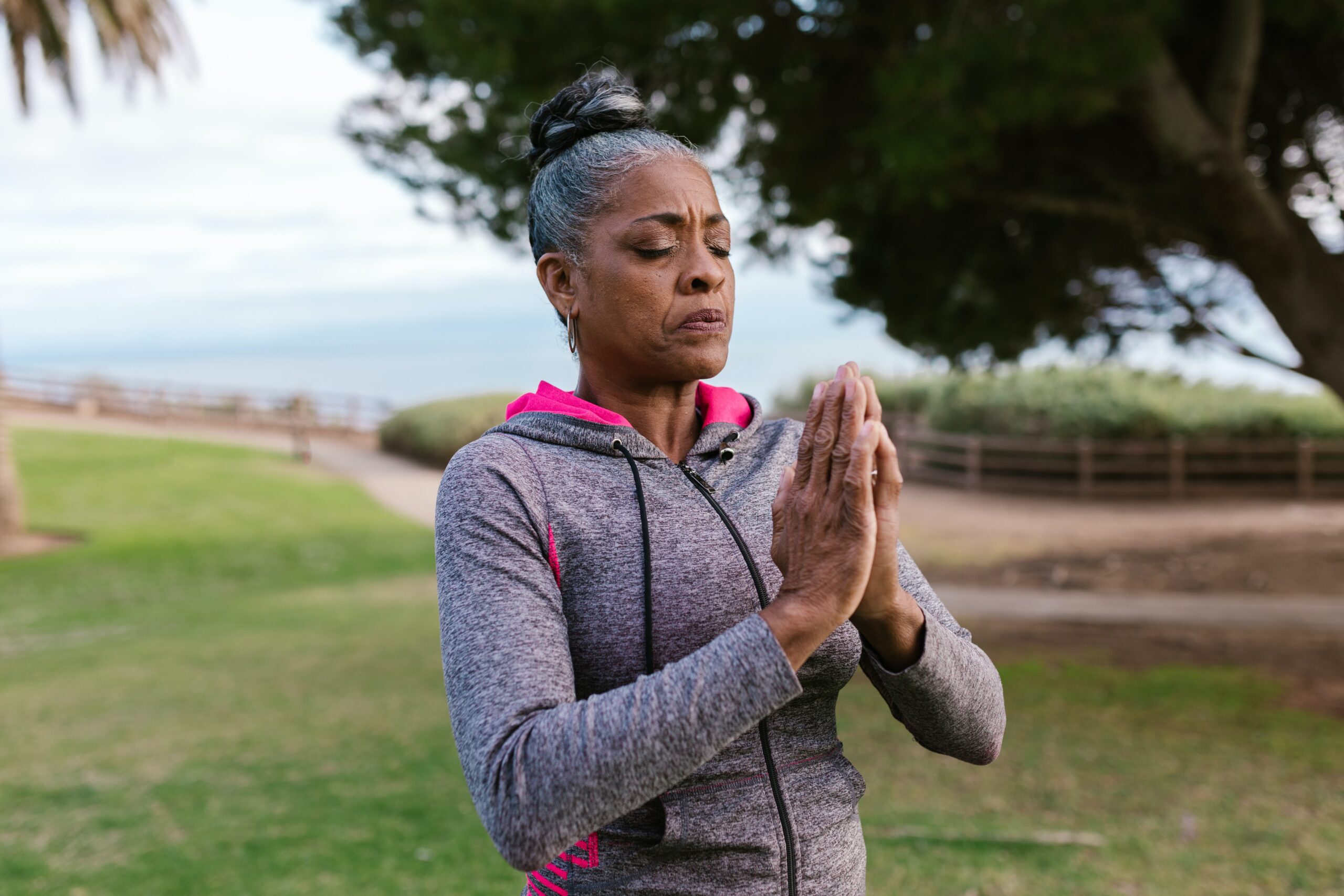 Over a five-month period, we will meet biweekly via Zoom/Google Meet. Each session is 55 minutes long and includes assignments. As part of this package, you will receive spiritual assessments, divinations, materials, and mentor referrals. Ideal for starting or upgrading a spiritual business.
You should choose this package if you are a religious leader who needs privacy.
Start whenever you are ready. The payment can be made in one lump sum or in five (5) monthly installments.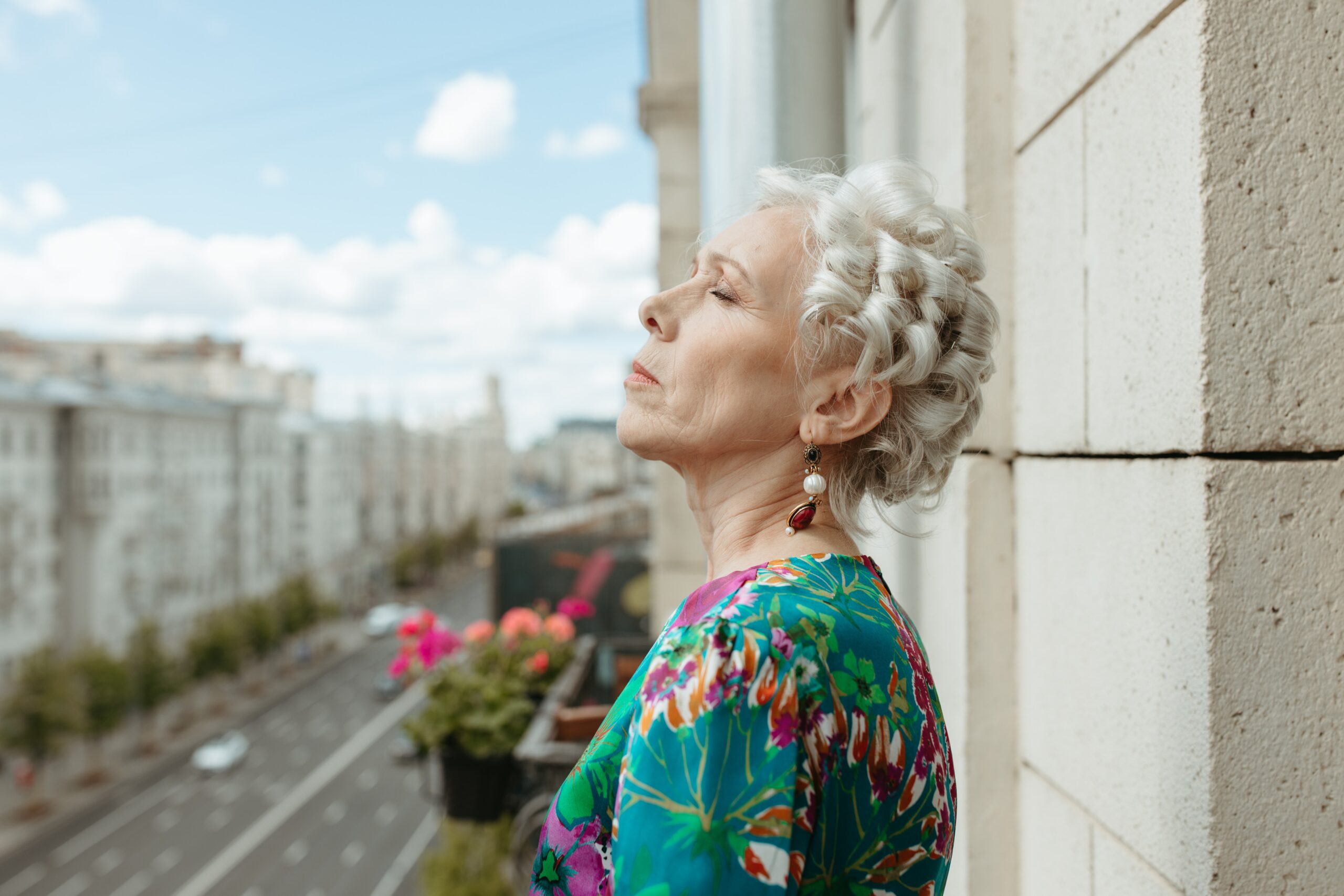 Over the course of 5 intensive months, we will communicate biweekly through a private Facebook group. Each session includes reviews and assignments. Divinations, spiritual assessments, mentor referrals, and additional materials are provided. This package does not include Zoom/Google Meet sessions.
This package is for those who prefer a more independent approach to coaching.
Once you are ready, you can begin. The payment can be made in one lump sum or in five (5) monthly installments.
Note: Monthly payments are billed as a 5-month subscription. All major credit cards accepted. Payments are processed through PayPal, Square, WooCommerce or Stripe. Refer to your coaching package contract for all terms and conditions.
Don't take our word for it – here's what our clients say:
"I really appreciated the way Dr. Tochi took the time to walk me through the basics of my own spiritual path, and how I needed to UPGRADE my own spiritual mindset from my previous religious mindset to get the kind of results I wanted in my life."
"Dr. Tochi helped me listen to myself and my intuition, serving as a cheerleader when I needed extra support, not letting me quit, and enabling me to be stronger on my own. I recommend her coaching to anyone who is committed to regaining control over their physical and spiritual life."
"A simple exercise connecting what bothered me with my core beliefs surprised and moved me. I'm no longer a victim of my past religious beliefs and practices. I now know what to do, every day and in every circumstance."
"During my personal coaching with Mama Dr. Tochi, I learned how to connect with my spirit guides, ancestors and my Creator. This resulted in healing of old wounds, redirection of power and inner strength and deep transformation. Initially, I felt overwhelmed by not knowing what to do and how to do it, but once I removed the distractions and allowed myself to lean into the coaching, every single area of my life began to change. My life has drastically changed, including my finances and relationships."
"A few things that make Dr. Tochi an outstanding spiritual coach and teacher include her uncanny ability to listen and mirror things back to you for examination, her inclusive spiritual knowledge and zany humor. Personally, my family, friends, organization and I have benefited from my personal transformation through my own spiritual practices."
"I recommend her to anyone looking to re-calibrate the way they walk through this life on earth, she will show you things inside of you that you never knew were there, your life will never be the same, in an amazing way."
"Dr. Tochi has been an amazing coach to me. She helped me change my spiritual mindset and move away from poverty thinking. Having regular Zoom meetings with her made all the difference for me, because it gave me the opportunity to pause, dig deep and understand how I make choices for myself."
"Not everyone has the ability to be a coach, let alone a great coach. I'm fortunate that I met the right one for me, my personality and my spirituality. I highly recommend working with Dr. Tochi."